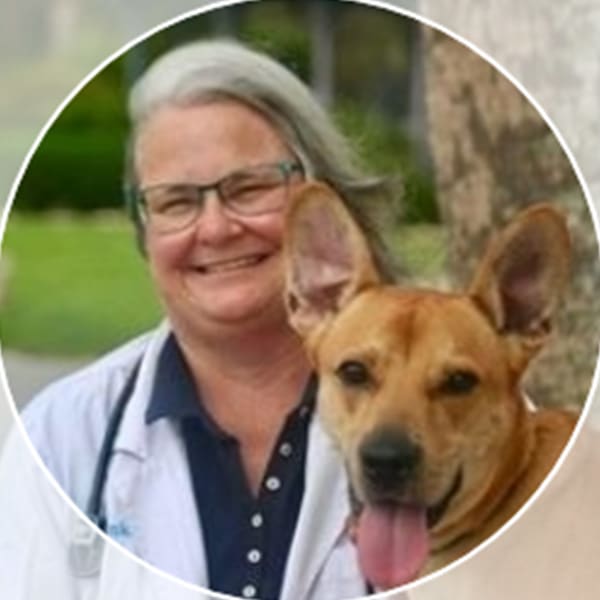 Dr. Christine Jenkins
Christine Jenkins was born and raised on the Space Coast of Florida. She attended the local community college and the University of Central Florida where she received her undergraduate degree. She received her Doctorate of Veterinary Medicine degree at the University of Florida in 1993. She completed a Residency in Emergency and Critical Care in Milwaukee, Wisconsin.
She returned to Florida to practice Emergency and Critical Care Medicine in several specialty and referral hospitals. She returned to Brevard in 2003 to raise her family and continue to work in emergency medicine, shelter medicine and general practice. She has two children and many furry ones (dogs, cats, horses and a few fish). She enjoys volunteering for the Brevard County Sheriff's Office Mounted Posse.